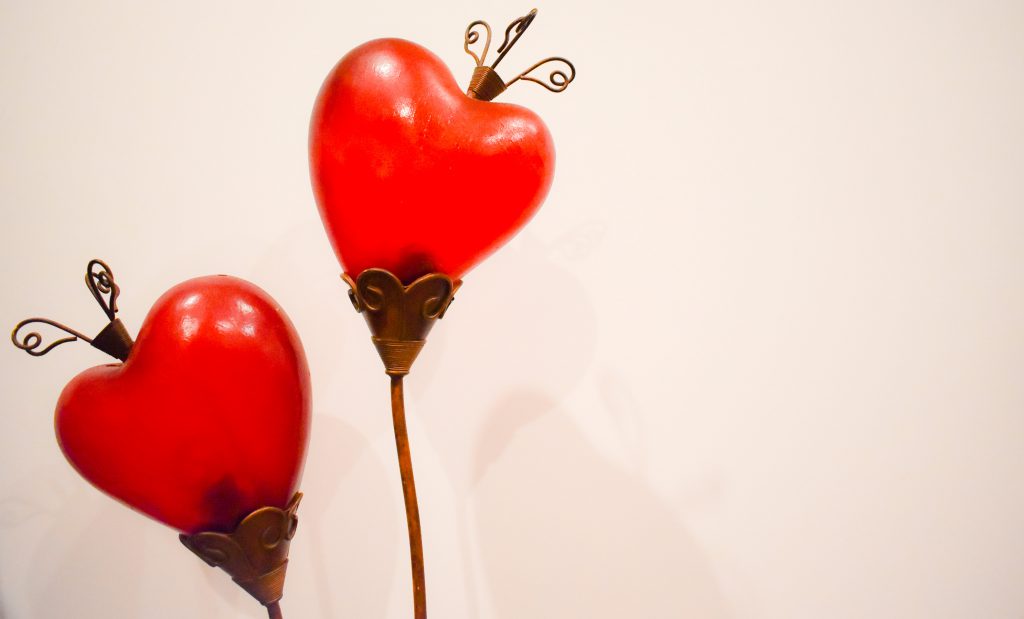 Cancellations
Cancel within 48 hours of booking and 14 days before check-in to get a full refund. Cancel up to 7 days before check in and get a 50% refund (minus service fees). Cancel within 7 days of your trip and the reservation is non-refundable.
House Rules for the Auckland Rainforest Retreat
Welcome to our beautiful house on the top of Te Aute Ridge in Te Henga Bethells Beach. We wish you a wonderful time and hope you can enjoy the special place we have created here.
The Rainforest
The bush looks very inviting and fun to explore and we encourage this, but please be careful. The terrain changes and there are steep slopes. There is also a chance to get lost, so please pay attention to where you are walking. In the forest you will find the most pristine and untouched New Zealand nature, a giant playground with native trees, and wildlife that is nestled under leaves, wandering on the ground or flying overhead. The rainforest has it all.
When you enter the rainforest, please enter to the right; to the left is the septic system. If you come across two large, buried, green tanks or white pipes you have gone the wrong way; please turn right from here. The tanks are located to the left of the balcony.
From time to time the local council pest controls the area. The council uses 3 types of traps; bait, yellow plastic, spring loaded, possum traps and small cages for stoats. These can be very dangerous so please keep an eye out for them.
Children must always be accompanied by an adult when exploring.
Please leave nothing but footprints.
The Septic System
As discussed, our house is connected to an on-site sewer system, located downhill on the left-hand side of the property. The following rules apply regarding the septic system:
1. No tampons or pads to be flushed in the toilet. These will block filters in the system and cause the system to overflow. To prevent this, we kindly ask you to please place sanitary pads or tampons in the sanitary bin provided in the bathroom. We simply want to ensure you have a royal flush kind of holiday :). Unfortunately, flushing sanitary products down the toilet will result in you losing your $250 bond.
2. No antibiotics or cleaning chemicals to be flushed in the toilet or sink. The system depends on natural bacteria to work effectively. Failure of the system will increase the effluent PH to acidic levels. Acidic effluent can damage our beautiful protected rainforest.
a. The only exceptions are bathroom items such as shampoo and soap, washing powder for the washing machine, and dish washing liquid for washing dishes.
b. For products such as floor cleaner, any anti-bacterial items, anything containing bleach or antibiotics – these must be poured in the bush.
General Rules
1. Check-in is at 3pm, and check-out is by 11am. Arriving slightly earlier, or want that extra hour to sleep? This should be fine, but please check with us first. The earlier you let us know the higher the potential we can make this work for you. However, ringing on the day of your departure will likely result in a no. For a change to your reservation please call our reservations team on (09) 2560177.
2. We do not allow pets at our premises.
3. Since this is a shared property with a second smaller house, we like to ensure everyone has their own space. We kindly ask guests to refrain from entering the adjoining flat. We will ensure your space is respected in return.
4. The house is located within a protected NZ native bush. To protect this special place from harm, we do not allow any guests to use the fire place inside or light any open fires outside. Lighting any fires on the property will result in the loss of your $250 bond and may result in you being asked to leave without compensation.
5. The house is connected to its own water tank; this means there is limited water supply. Hence a sensible use of water by having short showers and making sure taps are not running without purpose will ensure that you can enjoy your stay. Once the water is empty, it is empty; there is no warning.
6. Whilst we do a thorough professional clean between each guest stay, we kindly ask that prior to leaving, you clean and put away any dishes or kitchenware used and put any dirty towels in the hamper. It helps us get through our cleaning process quicker and allows us to keep cleaning costs down for you and future guests. Leaving the property in an unreasonable mess will result in the loss of some or potentially all your bond (this depends on the degree of mess).
7. If you're coming to Auckland to party you've picked a great city to do so. Unfortunately, just not at our place. There is a strict no party policy at our house. Though we're sure it won't come to it, serious complaints of unruly behavior will unfortunately result in you being asked to leave without compensation. Not good for you. Not good for us. So please keep noise to a reasonable level. The permanent resident living on the property enjoys his peace, so please be courteous.
8. To ensure we keep the floorboards squeaky clean for our guests' enjoyment, we have a no shoes policy inside our home.
9. Damages: We understand that accidents happen, but we do ask that you please let us know when they do. Chances are we can fix them as effortlessly as possible which also means better chances of having your full security deposit of NZ$250 returned.
10. Being a family home, we have a strict no smoking policy in the house. You are welcome to smoke outside, but please only dispose of smokes in the allocated ash trays. Not doing so may result in the loss of your bond. In the summer the edges of our rainforest become very dry. The potential to cause a bush fire is high if butts are discarded inappropriately. We love our beautiful forest and would like it to remain for many generations to come.
11. What you do in your personal time is entirely up to you, but when staying at our place we have a strict no drug use policy. This is just the law… not so much one of our rules.
12. To keep our costs down (and pass those savings on to our guests) we kindly ask that you switch off lights and the air-conditioning or heating when it is not in use especially when leaving the house. Mother nature thanks you too.
We understand that for a whole variety of reasons, you may want additional guests to stay in the house. If you want additional guests to stay, please contact us to let us know. We're reasonable folk and will accommodate wherever possible. Please call our reservations team to arrange this (09)2560177.
If you experience any malfunctions or technical issues, please contact us on (09)2560136. The person answering the phone is usually dealing with our campervans but will help you with any technical assistance required. Calling out of hours may result in an additional charge.
For all emergencies such as fire please dial 111. When appropriate please advise our friendly staff on (09)2560136.
Best Regards,
Your Wendekreisen Team
Reservation queries – (09) 2560177
Technical queries – (09) 2560136
Please enjoy your stay 😊
Our home is your home
---
Make a Booking Enquiry
---